Our Team
Combining more than 30 years experience consulting to the property sector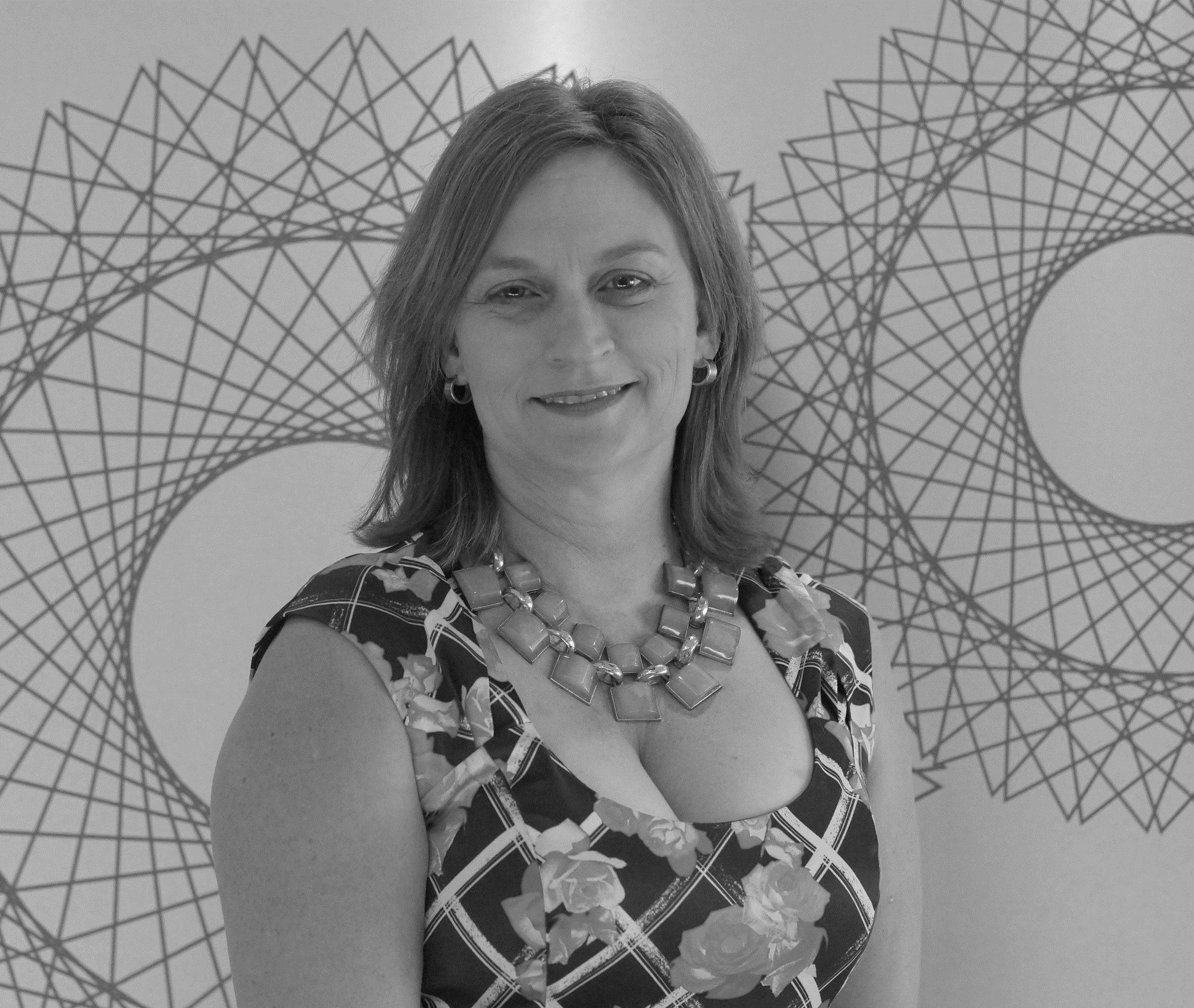 Kerrianne Meulman
Managing Director
---
Combining more than 20 years' economic consulting and market research experience with a passion for understanding how and why we live, work, play and educate within our urban environments, Kerrianne enjoys adding value to clients' property related decisions and brings to your project experience in all facets of the way we use our urban environments from child care to aged care. Intrinsic to Kerrianne's core consulting motivation, is the opportunity to engage with clients in understanding their businesses, to collaborate with Urban Economics's enthusiastic team of professionals in distilling the essence of a research problem, and to deliver research and advice that is informed, insightful and savvy.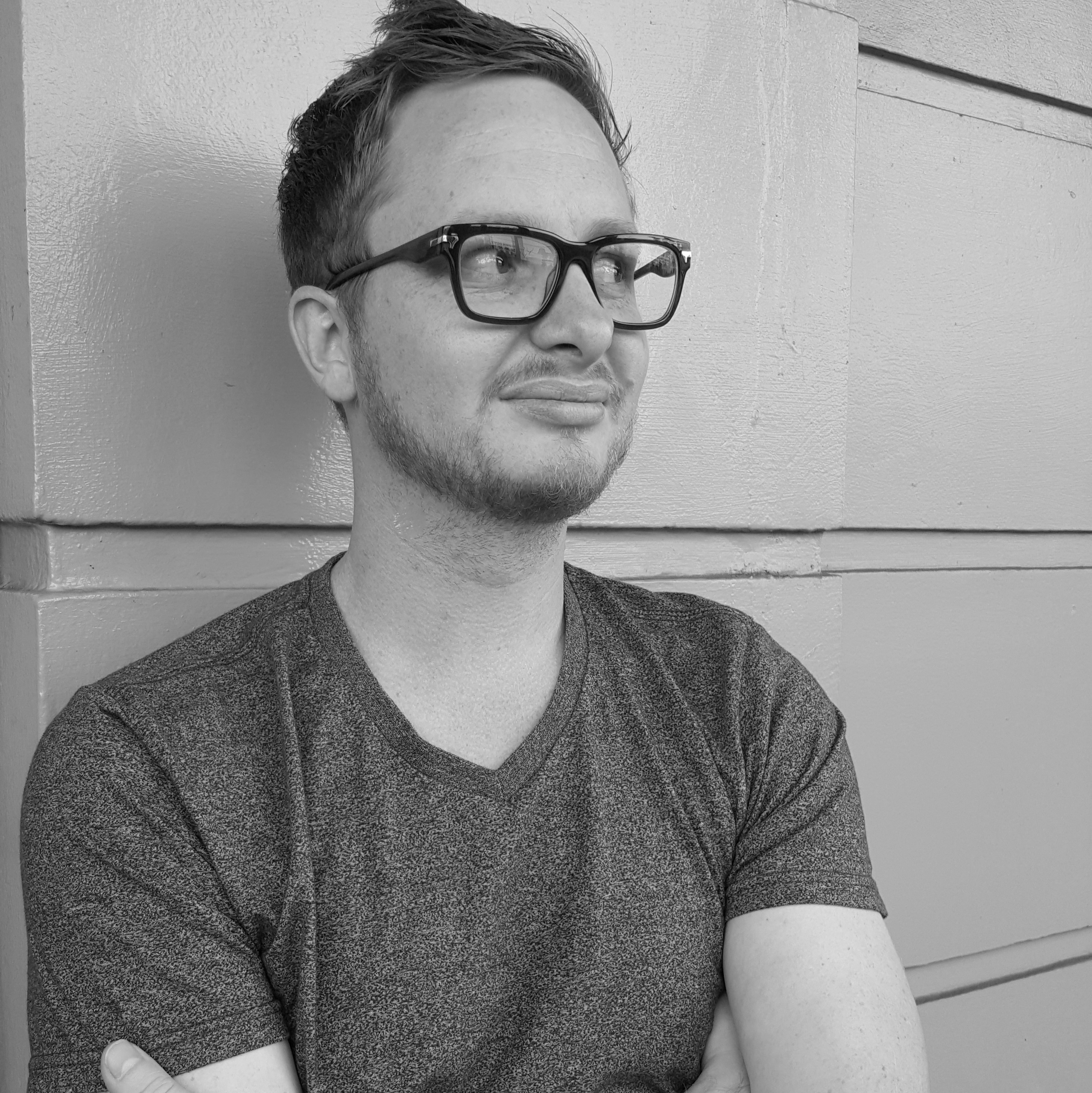 Joshua Binkley
Consultant
---
After a successful work placement program, Josh commenced with Urban Economics in 2010 part-time as a Research Assistant while completing his studies at Griffith University. Since completing his tertiary qualifications, Josh has been promoted to Research Analyst, Senior Research Analyst and subsequently Consultant. Josh's motivations have been driven by the opportunity to undertake a broad range of projects across Urban Economics's spectrum of services providing exposure to a variety of projects from Melbourne to Moranbah, child care to aged care and rural to retail.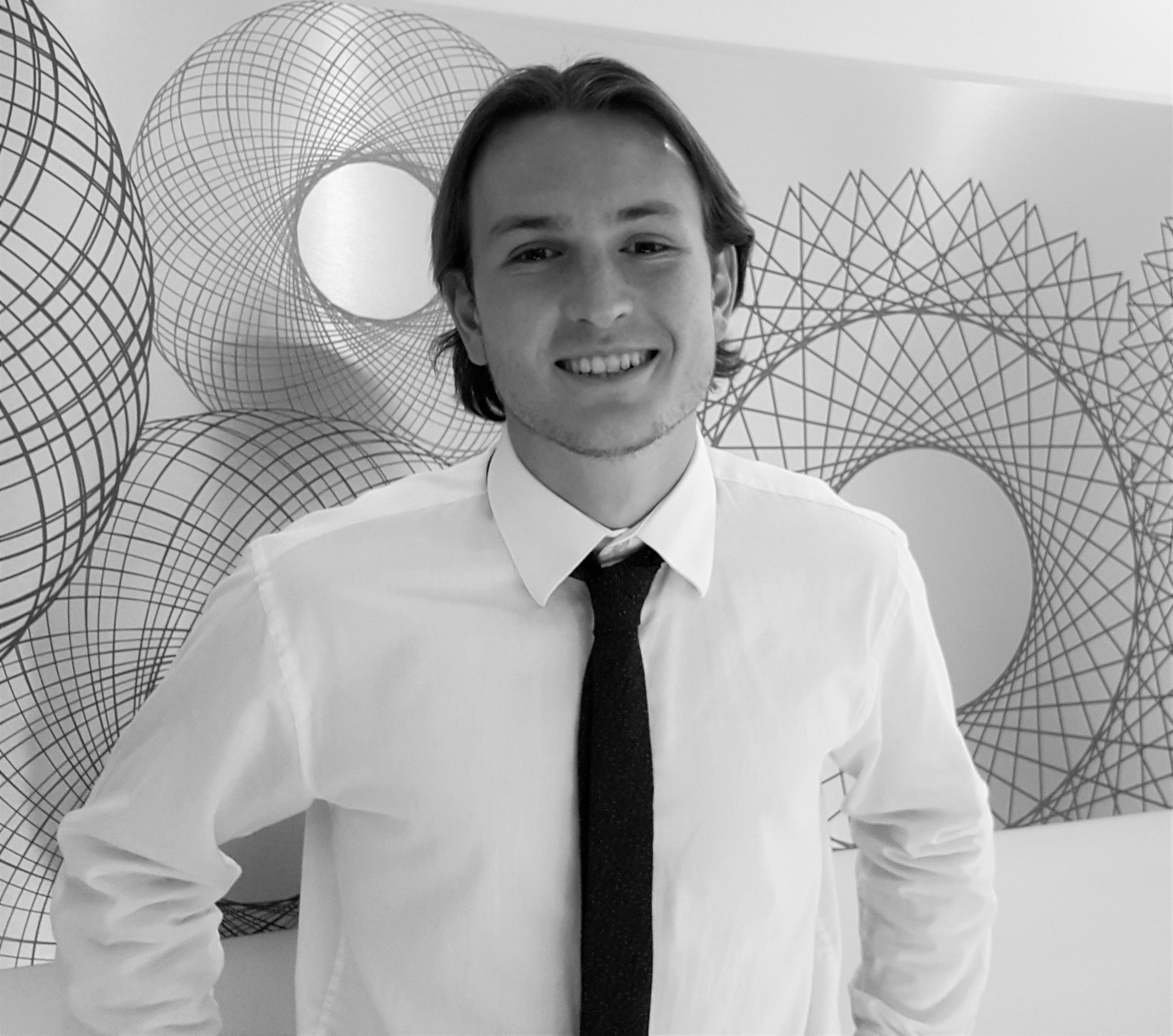 Jacques De Wet
Research Assistant
---
Shortly after commencing a Bachelor of Economics and Commerce degree at the University of Queensland in 2016, Jacques joined Urban Economics seeking to gain experience and apply his knowledge to real-world situations. In his spare time, Jacques manages a small start-up fund and relishes the opportunity to understand the workings of economics when applied. Urban Economics is providing Jacques with a new perspective on applying his interest in economics to the urban landscape.